Being a busy gal doesn't mean you have to sacrifice your nutrition or your goals! But… your busy lifestyle may not always make it easy to get your protein in. You may find yourself wondering how you can carry it around without a refrigerator nearby or even how you can broaden your palate to include sources you may not have even thought of before. Knowing this, I wanted to provide you with a list of products that make it easy to get your protein in! 
The lifestyle of a busy gal tends to require balance and the act of juggling a LOT of things at once. Not only can this make hitting your protein goals challenging, but having to prep, cook, or pair it with other foods tends to make the whole goal seem even harder! 
The following examples are easy to grab and go or can even stand alone. Though you can always pair them with other foods, these choices can easily stand on their own as a great way to get your protein in and keep your energy levels up. 
Extra tip: aim for at least 10 grams of protein in a snack!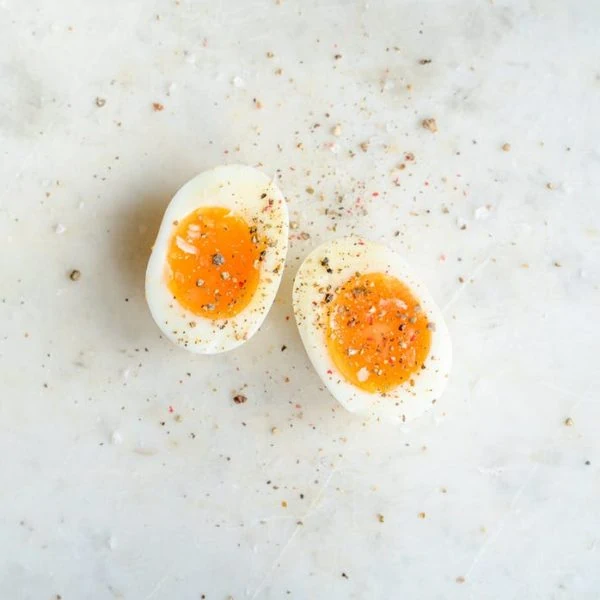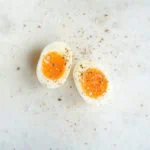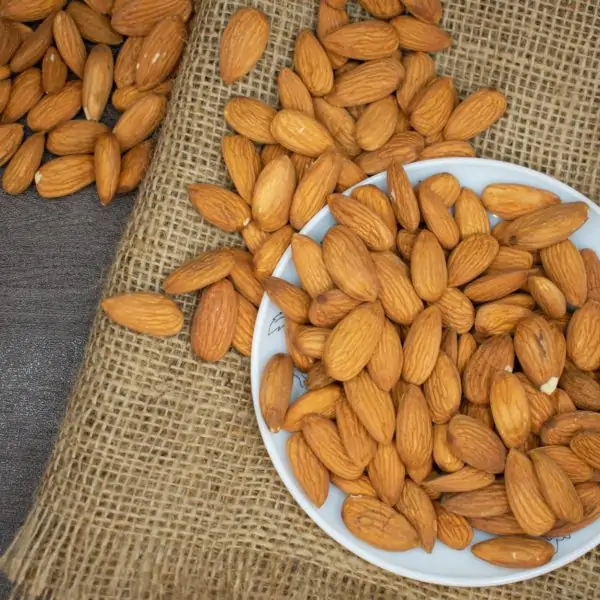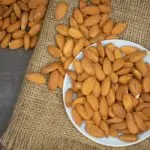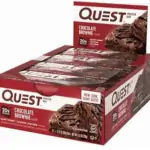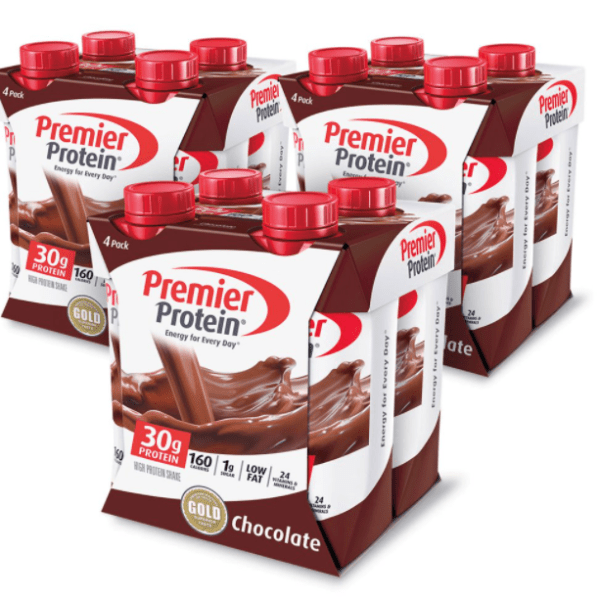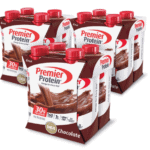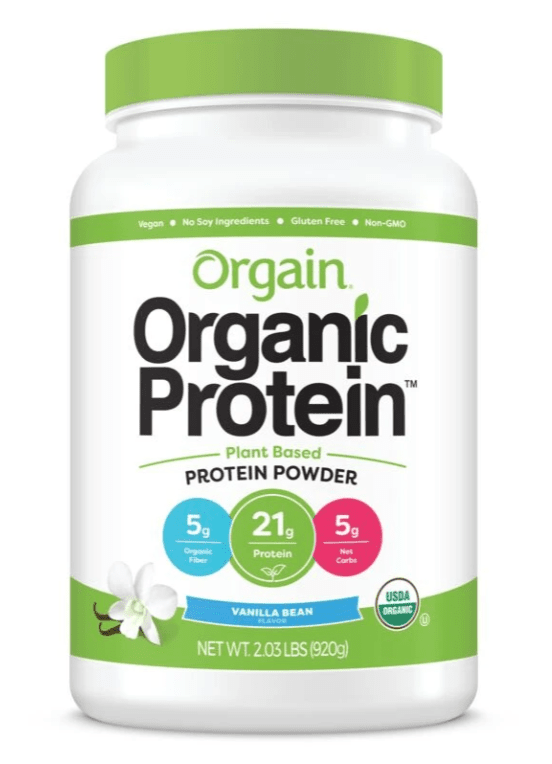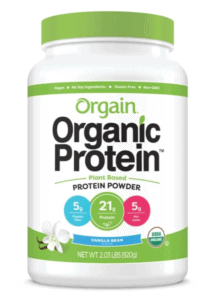 A great source of protein doesn't have to standalone. Some sources are best paired with a partner! Examples such as those below can be paired with fruit, whole grains, or even veggies to turn into a balanced snack loaded with vitamins and minerals.
First, let's talk nut butters! Nut butters such as almond or peanut butter is a great protein partner. Pairing with whole wheat bread or crackers, or even mixing it in with yogurt can bring great protein and fat into your day. Additionally, it can be a yummy way to get in some veggies too!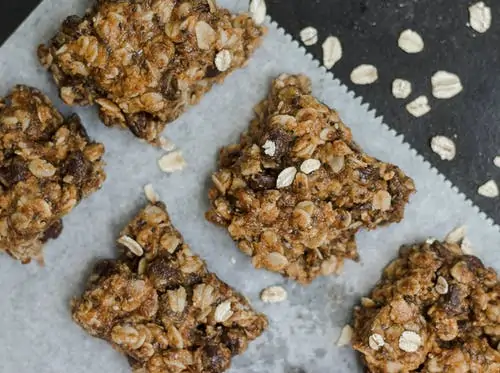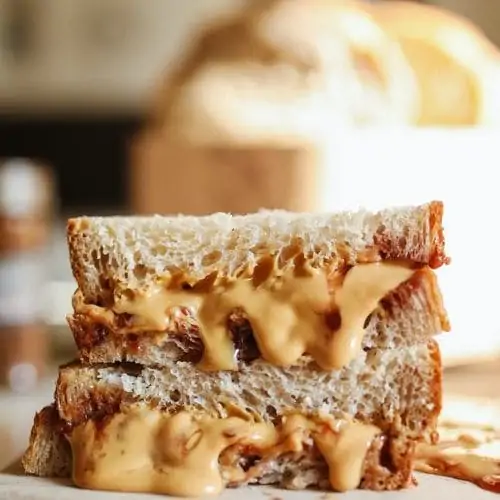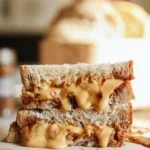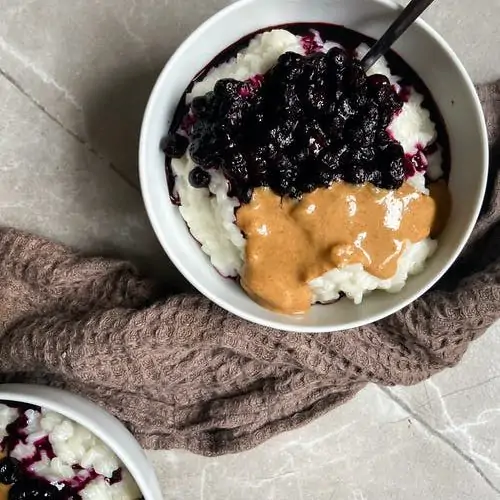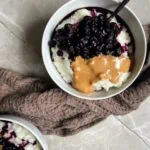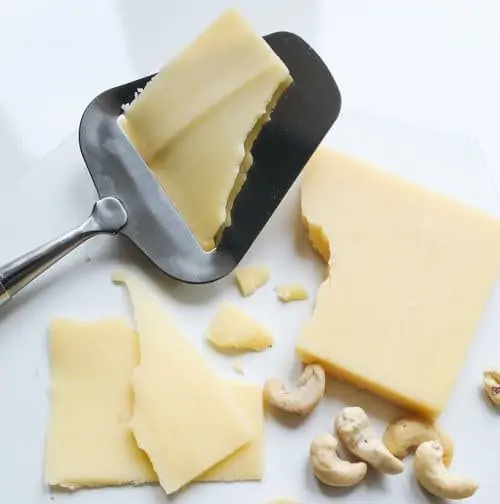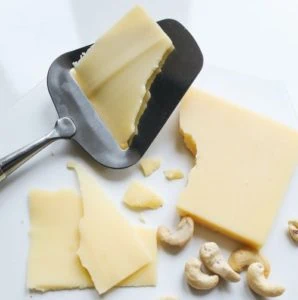 How could we ever not talk about dairy?! Dairy products such as cottage cheese, greek yogurt, and even cheese such as swiss, gouda, and romano can contribute to your daily protein intake. Pair them with nut butter, fruit, veggies, or even a whole grain source and you are sure to have a balanced snack.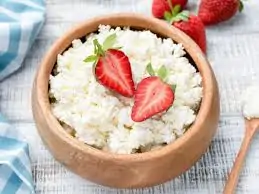 These choices are packed with protein and you may not have even known it! Not what you may keep on hand, but certainly can be a great option if you are looking to broaden your taste buds and the variety of foods in your life.
Edamame, an immature soybean, is a great snack option that you can pack on the go or just add to any meal. Seasoned with salt and pepper or even flavored with ranch seasoning packets, you can enjoy these steamed or baked! You can also get these dried in the nut aisle at your grocery store, so no prep or refrigeration needed!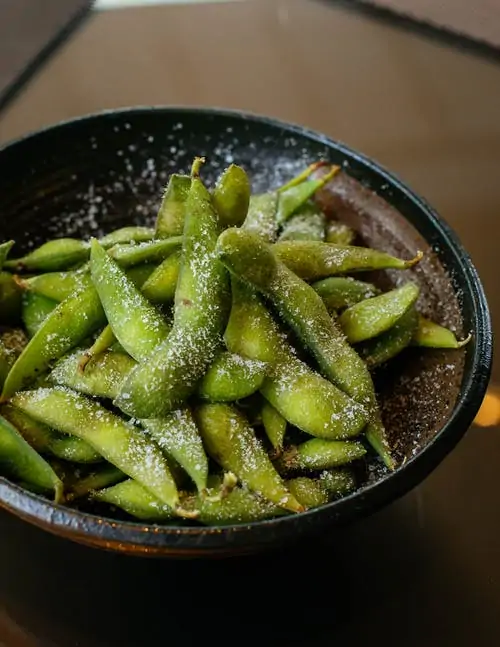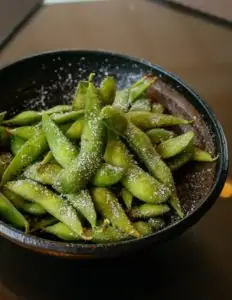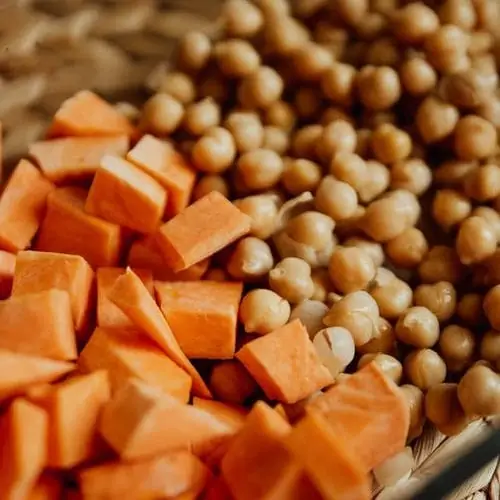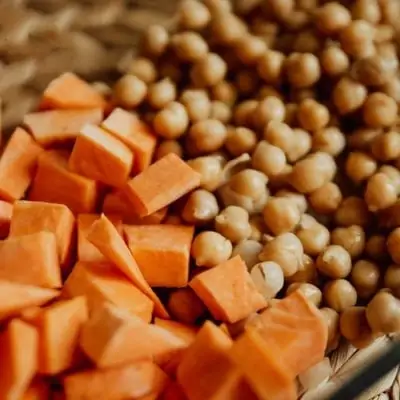 Roasted chickpeas, baked the same as you would sweet potatoes, are a great unexpected protein idea! You can sprinkle with cinnamon or spice with cayenne or cumin and bake like sweet potatoes, just for a shorter amount of time. I also like to grab these dry roasted from the grocery store so I don't even have to do any of the prep! 
So...Pick Your Protein but EAT it too!
Ultimately, no matter which of these choices you choose, all of them are sure to help you hit your protein goals while living your busy lifestyle. The most important part is that you choose something you will actually eat too!
Regardless of what you choose, know that protein is an essential macronutrient to eat in order to reach your energy needs and can be super helpful in achieving your weight loss goals. Known for helping to repair and recover your muscles, it is also good for helping us stay fuller for longer and remain satisfied!
The point of this guide wasn't just to give you ideas, but hopefully help you to see that protein is essential to your health and can be flexible to your lifestyle! And if you're ready to learn how to individualize your protein needs to meet your nutrition or weight loss goals, let me know! The busy gals of my nutrition coaching program know firsthand that protein is a powerful tool to know how to utilize for their success. Will you learn how to unlock the power of protein too? Reach out! I'd love to chat with you about how protein can fit into your goals and how we can explore making protein flexible and easy for you too.