We're going to eat for the rest of our lives, so you need a program you can do for the rest of your life! My nutrition program is all about connecting real, accurate nutrition knowledge with real-life application for lifelong success. I will make sure you have the knowledge and the accountability to achieve your weight loss goals and NEVER have to diet or buy a meal plan again.
I don't do short-term fixes. I don't do pre-made meal plans. I won't ever ask you to give up your favorite things. Why? Because studies show these weight-loss strategies can help momentarily, but they don't produce LASTING results. The program I create with you fits YOUR lifestyle. You and I will partner together to reach your goals while fitting in everything you love and need. We'll navigate holidays, travel, social life, stress, picky family, crazy work schedule, and actually enjoying your food!
---
---
---
I am beyond grateful I found Laura and Busy Gal Nutrition! While I've always been health-conscious, I needed that extra push and motivation to succeed in reaching my goals. Laura helped me to understand how to correctly read nutritional labels, how to understand and estimate portion sizes, and most importantly, how to find a way to incorporate my health and fitness goals into my lifestyle without feeling deprived. She truly tailors her coaching to each individual and always makes herself available for questions and celebrating wins! I would highly recommend Laura to anyone seeking a health coach. Not only did I gain confidence in myself, I also gained a friend!
Sydney
Prior to working with Laura I was struggling with dieting as a whole. Years ago I struggled with an eating disorder, and recently I completed a completely different diet program which made me gain 15 pounds. I was very discouraged and I thought that my metabolism was broken. Nothing I did worked for me. I realized it was time to reach out to a professional for some help before my wedding. Since working with Laura I have lost 20 pounds and I feel GREAT! She broke things down into small steps and encouraged me every step of the way. I didn't and still don't feel like I'm dieting. I now know how to manage my weight for a lifetime the RIGHT way. I enjoy my favorite foods and I never feel restricted, which is what I'm most proud of. If you're thinking about joining Laura I would tell you to just go ahead and learn from the professionals, because there is so much false information out there and it's really not as hard as everyone makes it!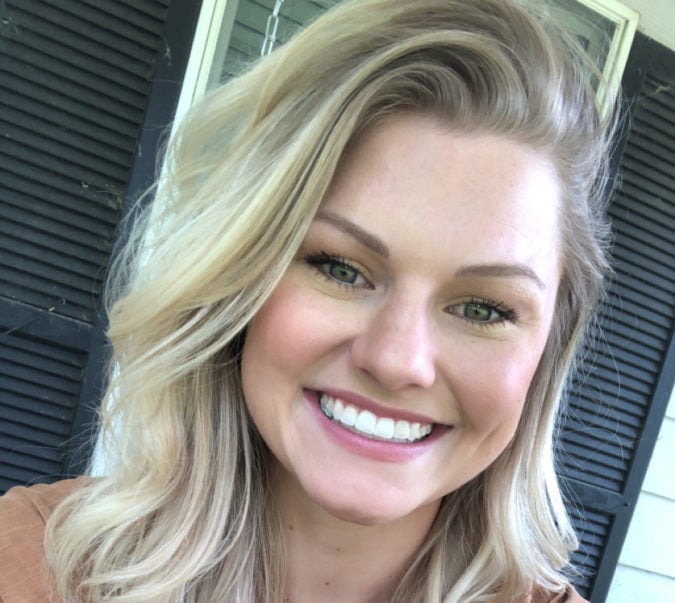 Mikayla
I was stuck in a binge, restrict, repeat the cycle. I had lost a lot of weight on my own through a variety of diets and strategies (weight watchers, keto, no gluten, Atkins). I was so sick of waking up every day and dreading the battle I had with food on a daily basis.
I also went to multiple trainers and was given insanely restrictive meal plans that just ended up with me feeling like a failure. My problem was that I didn't know how to assess what my body needed or how to read a food label properly.
Laura makes learning about nutrition enjoyable and I always felt like I had the tools to be successful after our sessions. I'm so incredibly proud that I lost my last 5 lbs to my goal weight of 145 while eating bread, pasta, ice cream, and pizza! I literally didn't think it was possible to lose weight and eat foods you enjoy. 
Laura focuses on what foods and nutrition you can to ADD to your diet, not what you need to remove or stop eating. I've learned about portion control, macronutrients, and how to eliminate all or nothing thinking with food. To anyone out there debating working with a nutritionist, I'd say it's something I wish I'd done a LONG time ago. Treat yourself to this gift of making food a fun topic and not something that causes daily anxiety and stress.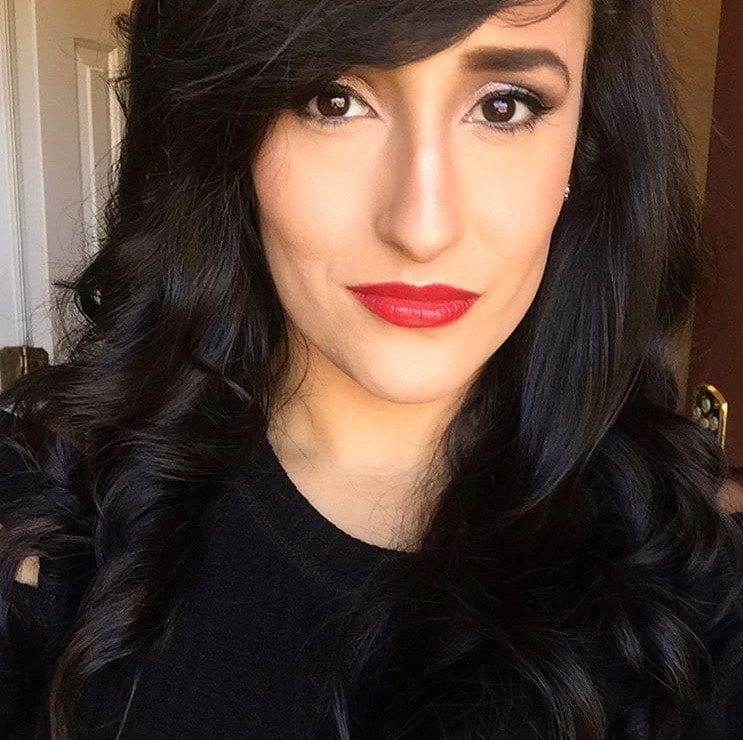 Diana
Working with Laura was very eye opening for this 54 year old. I have tried many "diets" and they only work for as long as you stay on them. Laura taught me a lifestyle. I wasn't grouped in with a bunch of others, she is one on one with you to listen and help you learn a lifestyle. Until you change your mindset and learn a "lifestyle" the weight always comes back! I know from many times of experience! 
After working with Laura I developed so many good habits. I feel better and have more energy than I ever have. I was diagnosed with Chrons disease about a year ago. When I started fueling my body with the right things I was able to come off of my medication. This was huge for me.
If you want to change your life and learn a healthy lifestyle I highly recommend her. I still eat the stuff I love, but I also know how to fuel my body with the right things so that I don't crave the things that aren't so good for me.
Laura is awesome and will be your biggest cheerleader along the way!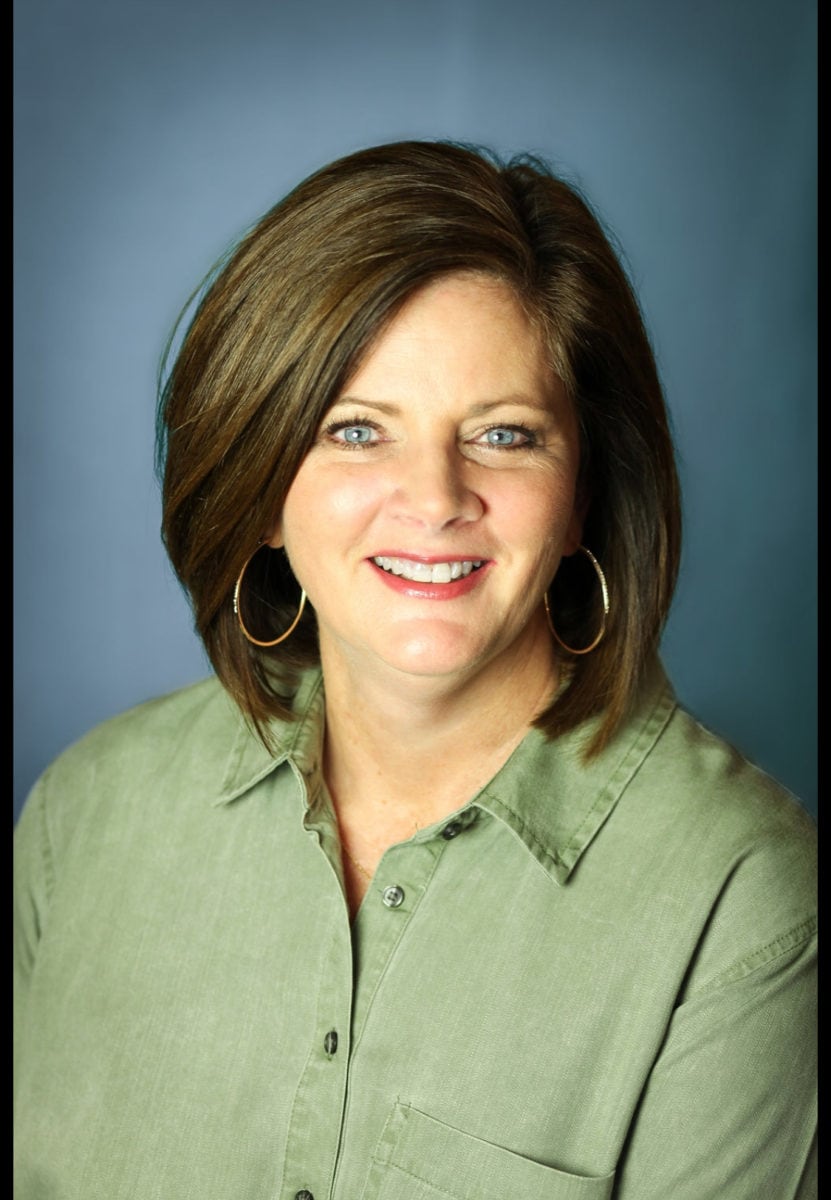 Kim
Prior to working with Laura, I was struggling with identifying food sensitivities (e.g., foods causing an upset stomach). Consistency was often hard for me, too. During periods when I felt good, I might eat foods that didn't agree with me, but I was unable to identify what was causing my symptoms.
Now, I am proud that I gave myself the opportunity to learn about food (e.g., saturated vs. unsaturated fat; the impact of more fiber in my diet). Learning (vs. simply following the "rules") will allow me to live a healthy lifestyle and continue to be symptom-free.
I would recommend Laura because she has a holistic approach to nutrition coaching. She listened to my story and together we created an individualized plan. She then developed resources for me to use (e.g., food logs, modified recipes) and would check-in with me weekly. She is easy to talk to and extremely dependable!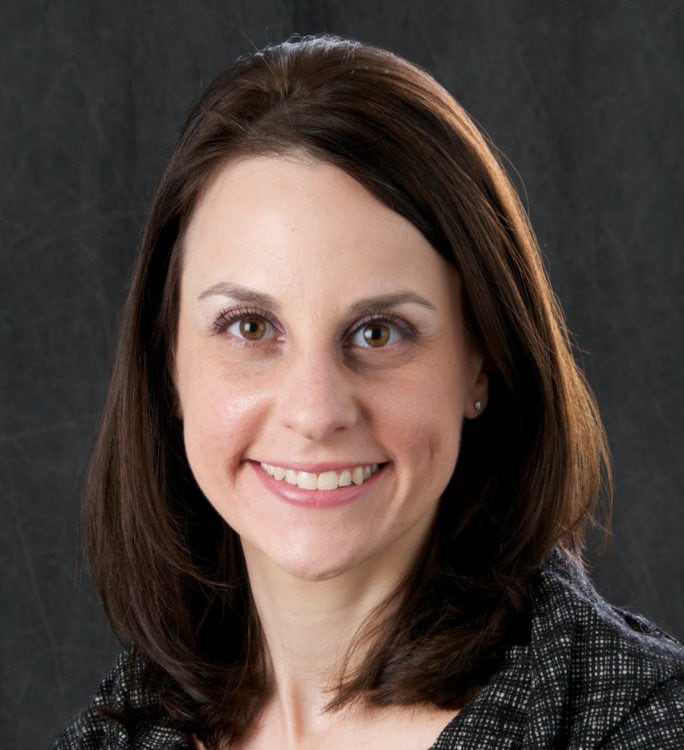 Alison
I reached out to Laura when I had a wedding coming up and I needed to shed some pounds to fit into my bridesmaids dress. By the end of our journey together, I not only fit into the bridesmaids dress… I had to get it taken in by a seamstress! I had full confidence the day of the wedding and still today because of Busy Gal Nutrition. The biggest thing I struggled with before working with Laura was portion sizes. She starts out the program teaching you a simple "build your plate" method, then week after week you learn more about the nutrients your body needs. I went from knowing very little about proteins, carbs & fats to feeling confident when eating out or choosing what to put on my plate at family meals. To anyone on the fence about reaching out to Laura for nutrition coaching, know that she is an encourager who is basically your cheerleader along the way. She is positive & supportive and wants to see you reach your goals… just like I did!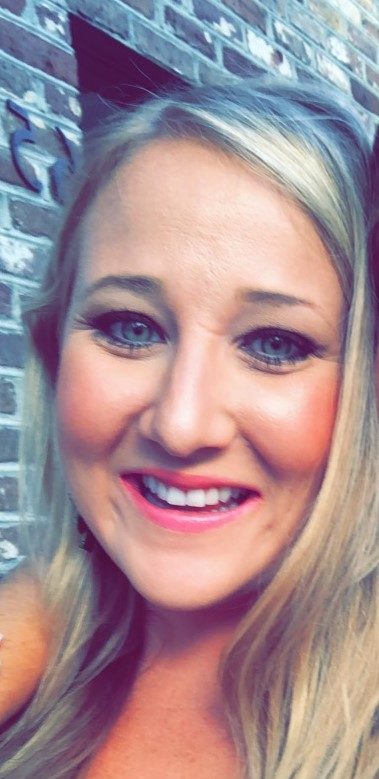 Caroline
Before working with Laura, I was struggling with drinking enough water and feeling full from my food. I realized after working with her for a few weeks that I was not eating nearly enough protein and that's why I didn't ever feel full. She showed me to how to balance my macros with foods I enjoyed and this made it so easy to lose weight, feel satisfied, and lose 10 lbs with ease. I'm usually running around like a mad woman, so it really helped that we started with small goals and I worked my way up. I also had specific plans with my busy schedule in mind. I would recommend Laura because I'm a vet student and thought I knew a lot about nutrition, but I didn't know enough! Now I feel way healthier and more confident. Work with her!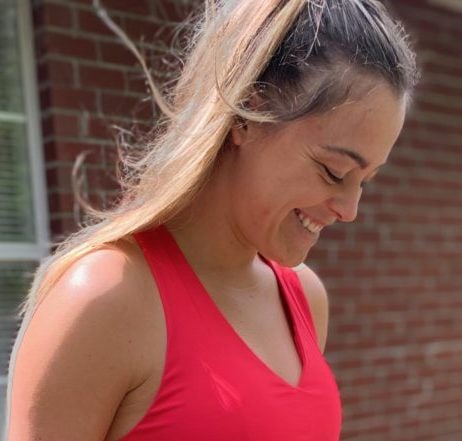 Jessie
Lifestyle change takes time. We can conquer this together. Ready for long-term, sustainable weight loss? I'd love to work with you to achieve your goals! What I offer:
1:1 virtual nutrition coaching
Behavioral and macro-based nutrition education: this is the foundation! We'll discuss in-depth your personal nutrition needs and the behaviors we need to work on to help you succeed. We'll build a plan from there to make sure you have a very clear-cut roadmap to success
Meal planning help for individuals and families: I don't do pre-written meal plans, but I DO help you with a lot of recipes that I know you'll love! Don't cook? No worries!! I also help you navigate ordering takeout, eating at restaurants, or prepping very easy meals at home.
Troubleshooting barriers (you're going to have them!) such as vacations, travel for work, holidays, family reunions, etc: We'll make sure you know exactly how to enjoy all the best moments in life while maintaining your progress. From enjoying cocktails, work lunches, or a cruise around the world- you'll be well-prepared to live life AND reach your goals.
Motivation and accountability: Changing habits can be challenging- it doesn't always come naturally. I'm here to empower you! I will get to know how YOU respond to different coaching techniques and how you would like to be held accountable. I use a secure online platform to track your goals and progress, as well as communicate with you to provide extra support. You'll also have access to our full community of like-minded women that are ready to cheer you on!
Did I mention this is all online-based? Perfect for the busy woman on the go!
If this sounds like the nutrition program you're looking for, apply below and we can discuss how I can help you with your goals!